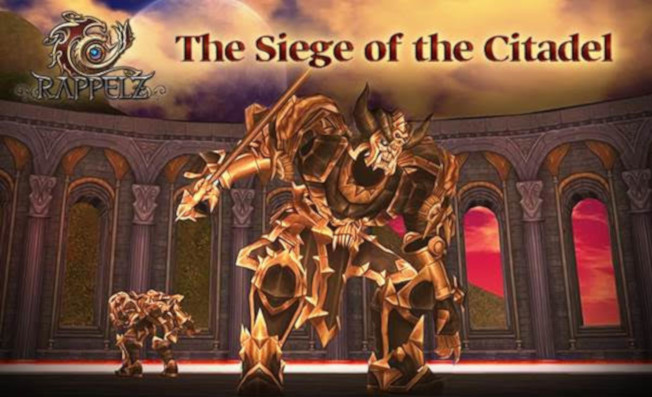 As of the end of today's maintenance period, Rappelz players can now venture into the all-new citadel, built on the ruins of the Rondo Arena, where they are able to take part in a new competitive PvE speed-run mode.
Guilds wishing to complete in the new mode will need to bid for one of six sessions every Saturday. Those who bid the highest will be allowed to enter. At the end of each week, guild members will be rewarded based on rank in the Attack and the whole process will start all over again.
The update also includes balance changes and improvements to game features such as pets and the UI. Full details on the update can be found in the patch notes on the Rappelz site.