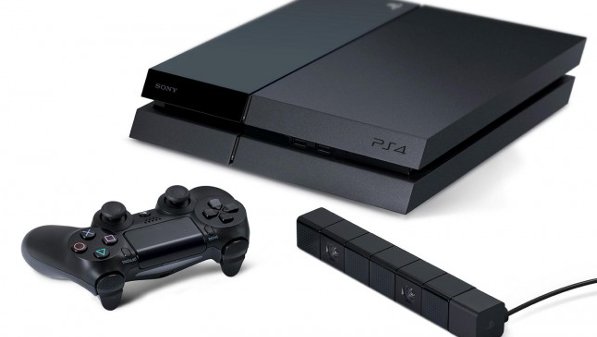 Say you want a PlayStation 4, but you don't want to have to buy a PlayStation Plus subscription to play your free-to-play games online. After all, "free" means "free," right? But hasn't it been confirmed that you need a PS Plus account to go online?
Well, turns out the answer is "yes" and "no."
At a roundtable discussion at E3, Sony Worldwide Studios President Shuhei Yoshida stated that, while most online games will require a PS Plus subscription, F2P games will not, and the decision will be up to each game's publisher:
"As far as free-to-play games are concerned, it's the publisher's decision whether they put it inside or outside of PS Plus."
Granted, at $50/year, or less than $5/month, PS Plus seems like a good deal overall, but it's always nice to have options.
SOE titles DC Universe Online and PlanetSide 2 are two games that Yoshida confirms will not require PlayStation Plus, and we've heard (though not confirmed) that Warframe will also be among the freebies.
Additionally, video services such as Netflix and Hulu will not require PS Plus.
I don't know about you guys, but the Xbox One is getting further and further back in my rear-view mirror…