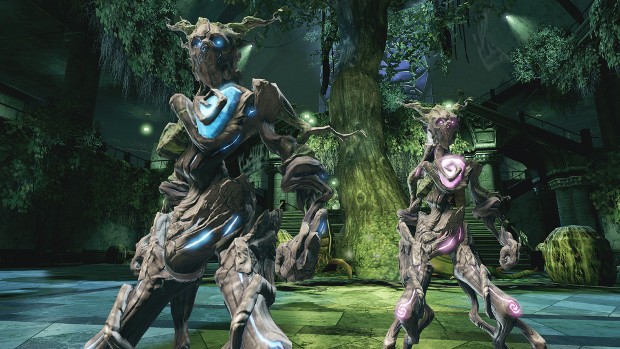 Everyone's favorite evil plant lady is back and ready to mess things up in DC Universe Online. Poison Ivy returns as part of new Feats.
Villains will be able to find Ivy in the Hall of Doom's pit where she's ready to discuss her most recent plans for destruction and chaos. While there, they can also purchase Spring items from "The Misgiving Tree" using Seed Pods they'll collect during the event.
Heroes on the other hand will need to speak to Swamp Thing in the Watchtower's Aquacultural Area in order to learn how to stop Ivy's plans. Just like the villains, heroes will also be collecting seed pods to purchase Spring items with. They'll just need to get theirs from "Arborist Louis".
The new Feats do have a level requirement, but it's not too bad. Just be sure you've hit level 10 before attempting to pick them up.