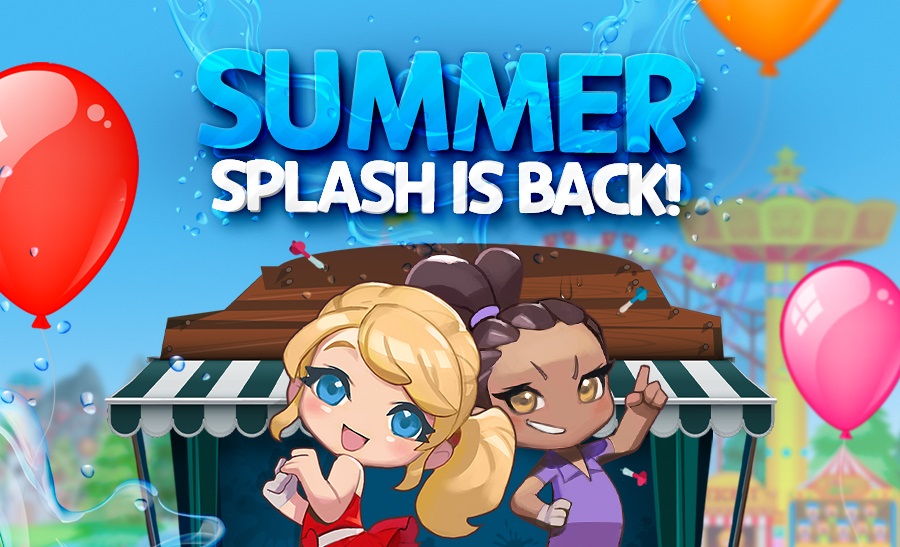 If you can't get out to play real golf during quarantine, Shot Online has you covered. From now until Aug. 26, you can enjoy the Summer Splash festivities, where you'll aim to hit not balls with your clubs, but water balloons with darts. If you aim well, maybe you'll make a hole in one of them! (That was a joke. Please laugh now.)
You'll get one dart for logging in and more can be gained through various tasks like completing holes or missions and events. You can then try to pop the balloons on the Shot Online website to receive prizes, including bonuses for "resetting" the board by popping all the balloons 5, 10, or 15 times.
Since this is a short article, I'll present another golf-related joke: Q: Why is golf the raunchiest sport? A: Because it has threesomes, "fore" play, and there's lots of time spent staring at balls. Thank you, I'll show myself out.