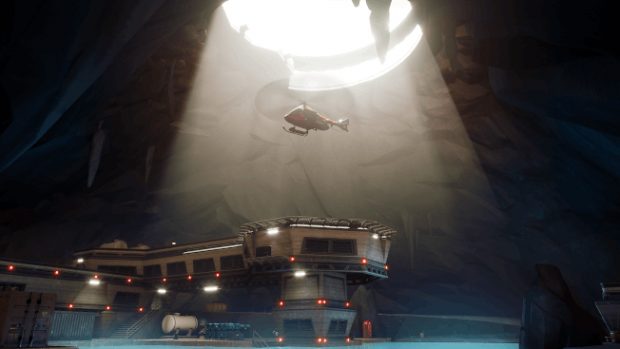 Fortnite's Chapter 2 – Season 2 update has arrived, and surprise, it's spy-themed. Titled "Top Secret" the update introduces two factions of covert operatives — Ghost and Shadow. It's a classic battle of spies where players will infiltrate bases, take down minions, and fight the opposition's leader — all in the name of earning new, powerful weapons.
Of course, it wouldn't be a spy game without sneaking around, and there'll be plenty of that in the form of using secret passages, avoiding cameras, using decoys, and more.
And, as always, a new season means a new battle pass. The Top Secret battle pass offers players 100 rewards including customization choices related to the two spy factions. You'll have to make a choice, though, because you won't be getting both. Details on all the content contained in the battle pass can be found on the Fortnite site.