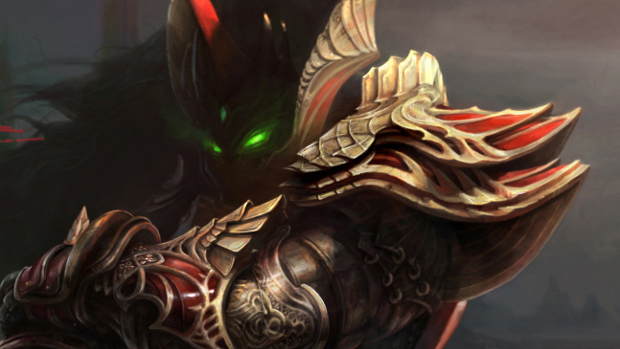 MU Online players looking to get a start on a new, more fabulous server can start the process today. WEBZEN has officially opened up pre-registration for the new Eldorado server, giving players until December 5th to complete the process. Those who do will also be granted special rewards consisting of the following:
Normal Scroll Package (7 Days)
Seal of Ascension 2 (7 Days)
[Bound] Bless of Light (Higher) x10
All items will be available after the new server launch. More information on the launch is available on the game's website.
To celebrate the new server and upcoming content, the development team has also kicked off a special event. WEBZEN will select 100 players at random to receive 1,000 Wcoin. All they have to do to qualify is to share this Facebook post and reply with the correct name of the server. (If you're in question about this, it is mentioned in the title of this post. Just sayin'.) The event ends on December 5th, and you will need to follow the instructions in the post linked above.