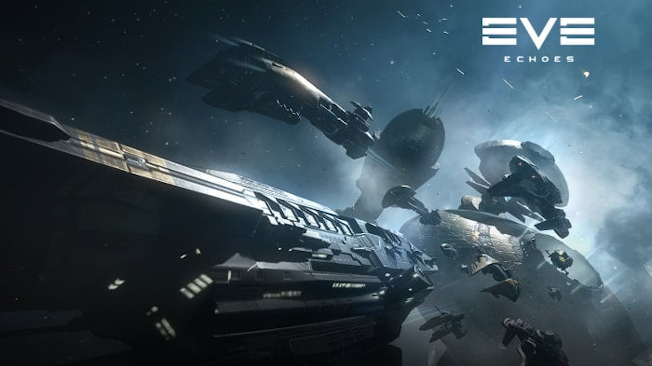 Before y'all ask, yes, we know this is a mobile game. And no, we won't be covering it on a regular basis. But, we did think the EVE fans among you might like to know about this.
Today, CCP — in conjunction with NetEase Games — officially launched the Open Beta for EVE Echoes on both iOS and Android. The Beta is open to players in Australia, North America, Russia, Europe, South Korea, and New Zealand.
EVE Echoes takes mobile gamers into the universe of New Eden. It offers the EVE Online experience, keeping the PC game's mechanics while optimizing it for mobile devices. The launch of the beta introduces even more of the authentic EVE experience, adding more advanced ships and modules as well as a new form of drones. Players can now also engage in trading via the Interstellar Trading Center (ITC) and take part in new Storyline Missions. And, just to make things easier on new players, new tutorials have been added as well.
To get in on the EVE Echoes Beta, just download the game via the store on your device of choice.