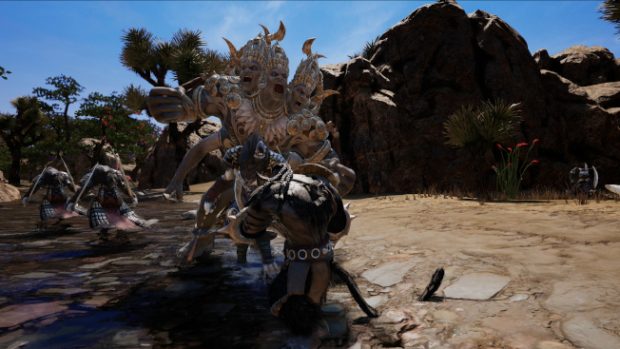 If you're looking for a new PvP-centric game to try out this weekend, Mantisco is holding a free weekend event for Hunter's Arena: Legends. The MOBA-RPG hybrid is currently in early access on Steam.
The free weekend kicks off today and runs through Monday afternoon. During the free period, players have access to all of the game's content, including the varioius modes — which include battle royale, because 'why not'? Free weekend players are even able to play with paid players for the duration.
Once the weekend is over, you'll have to purchase it if you want to keep playing. As is always the case with these events, you'll be able to pick it up at a discount during the weekend, saving 30%. If you do purchase the game, you'll also take up to 40,0000 SP with you, enough to buy character skins and emotes.