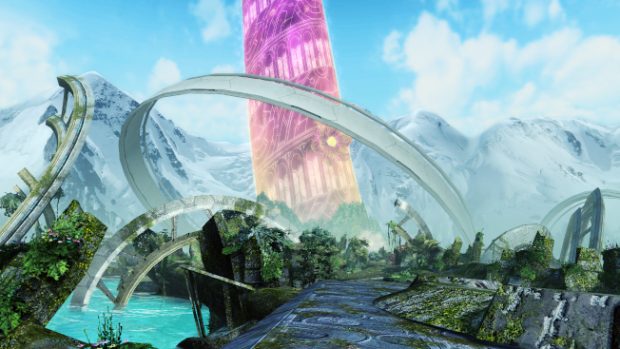 Phantasy Star Online 2 players got a new update today — which may not have gone as well for some as it did for others — and along with it some new campaign content. In fact, three new campaigns are now available, including a new mission pass related campaign, the ARKS boost rally, and party play.
The update follows the release of the Season 4 Mission Pass on June 9. The Season 4 pass offers players a whole new set of rewards including gear, weapons, cute little head-mounts, and more. The new season ends on July 7. During this time players can also earn even more rewards by taking part in the mission pass play campaign which simply requires them to achieve specific tiers in order to earn the rewards. Be aware, however, that some rewards will become unavailable if the tier in question isn't hit by a certain date. Full details on that are available on the PSO2 site.
In the case of the ARKS boost rally event, players have until June 23 to complete a series of advanced quests in order to earn a set percentage toward XP and rare drop rate chance. Players are encouraged to team up for this event will also be rewarded for logging in during the event's run.
Finally, those who want to take part in the Party Play campaign will need to group up with their friends for the other campaigns and complete a certain amount of quests while in groups of two or more people in order to earn even more rewards — including a pair of Photon X Wings.