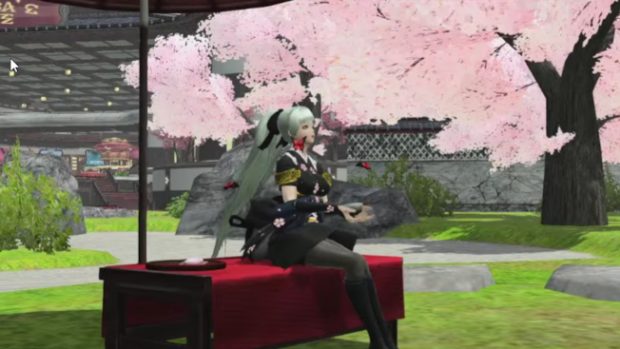 We have some sad news for any of you who are fans of Phantasy Star Online 2′s monthly ARKS Hour videos. Today, the eighth and last episode aired on YouTube. We're not sure why the series has come to an end, as the hosts didn't go into that on the show. They also let viewers know that if they'd like to see something similar for NGS they should send tweets letting the PSO2:NGS team know what they want. Our best guess is that the decision to end the show might have something to do with the imminent arrival of NGS.
As far as content goes for this episode, it's pretty much what you've come to expect from an ARKS Hour, general info on things like scratch ticket events, and of course the Phantasy Phashion segment. There was also a fairly cheerful interview with HappyConsoleGamer. And yes… There was a gift code.
As with the more recent giveaways, you'll need to type this into global chat (any time before May 25th) and then check the visiphone to get your goodies. The goodies in question are 2 Augmentation Aid +40%, 3 Triboos +150%, and a SG 100 Ticket. Your code is ONEMOREPSEBURST.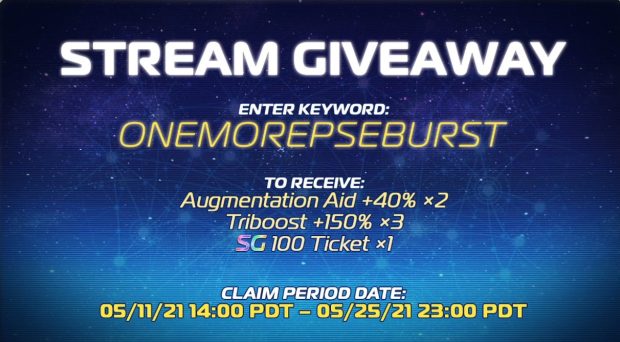 If you'd like to watch the final ARKS Hour, you can do so below.