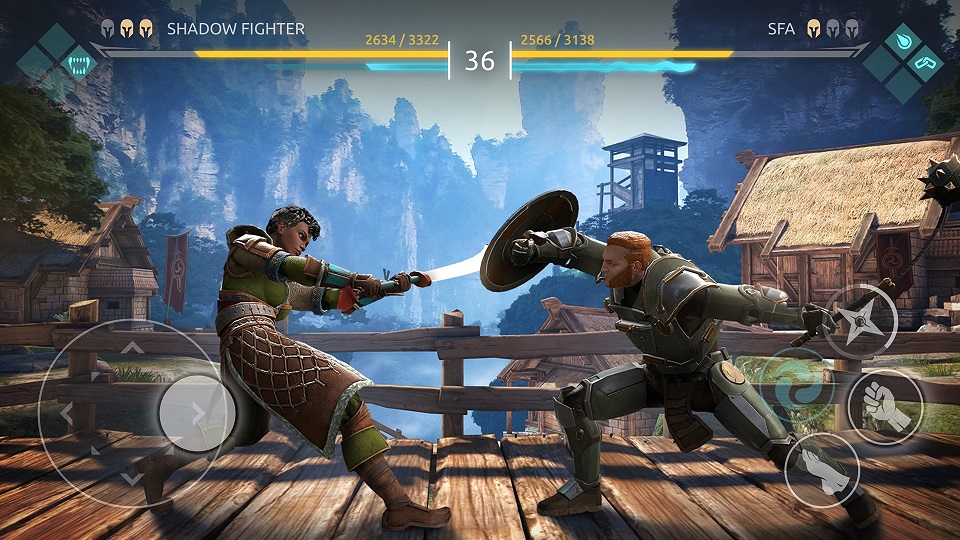 Shadow Fight Arena is a new free-to-play PvP fighting game from Nekki, developers of the popular series, which it claims has been downloaded 500 million times. Currently available on Android and iOS devices, Nekki and its partner Banzai.Games has plans to port the game to PCs and consoles in 2021.
The game puts you in control of a team of three heroes, each with their own unique fighting styles, weapons, perks, and their ultimate power: shadow abilities. The full roster currently consists of 15 characters, which you can upgrade through gameplay and can modify to suit your tastes.
You can learn more about Shadow Fight Arena on its website or download the game from the Google Play Store or iOS Store.