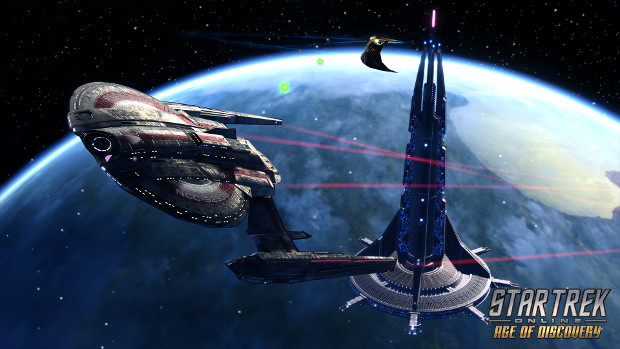 I said it was that time of year, and I wasn't lying. So many sales, so many crying wallets… This time we have discounts on several of Perfect World Entertainment's games — including Neverwinter, Star Trek Online, PWI, and Forsaken World.
First off, players of any of these games can receive 15-25% bonus virtual currency using the Arc Platform. This works on any of the games listed above.
Individually, players can save money on items and Zen in the game market place, and more.