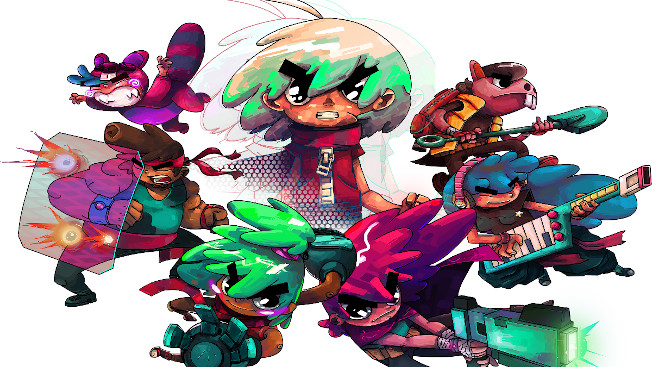 Rogue Snail has released another update for its co-op looter shooter Relic Hunters Legend. The update introduces a new support character to the game as well as "special weapons" that can be used to replace the player's regular weapon.
The new character, Raff, rounds out the available classes in the game, being the game's first support character. Technically an Engineer, Raff is armed with a keytar and uses music as her weapon in battle. She can both power up her allies and deal damage using the instrument.
As noted above, Raff isn't the only new addition to the game. The update also adds special weapons that can replace the regular weapons in each character's loadout. In addition, players can now shoot multiple projectiles in a single shot. And, if that's not enough, they are also dozens of new skill effects and sounds.