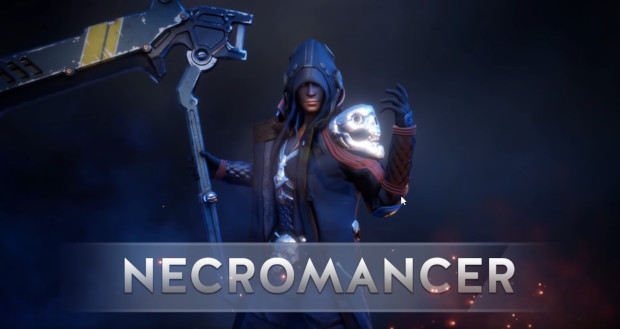 Today, QC Games dropped a trailer highlighting the Necromancer class in Breach. This class is every bit what the name makes it sound like, and in order to play it, you will be summoning the dead — or undead, as the case may be.
These summoned abominations can be used as weapons, or minions, and even sacrificed in order to save your own tail. And, if that's not good enough, Necromancers have the ability to summon wraiths, which do double duty destroying the enemy while aiding allies.
You can see the Necromancer in action below. Signups for Alpha are available on the game's site.