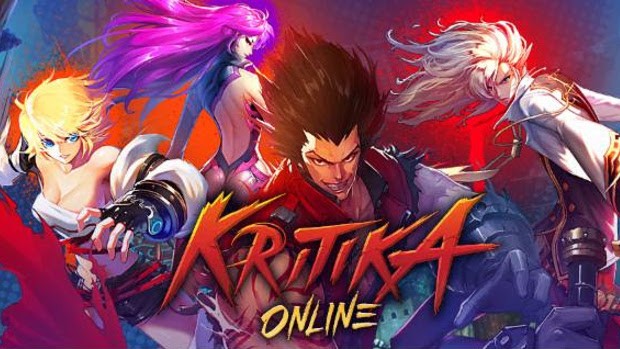 Today, En Masse Entertainment announced the launch of the latest update for its free-to-play anime action brawler, Kritika Online. The update is currently available via Steam and adds a randomized dungeon system with account-wide buffs, quality of life changes, and new high level stages.
The Fracture Memories dungeon — for level 15 and above — incorporates content from the entire game, making each playthrough different. Players are rewarded with points that can be used to purchase account-wide buffs. Points earned are based on the speed at which a player completes the dungeon. Those with the fastest times will be placed on the game's leader boards and the top players will earn even more rewards.
Full details on the update can be found on the Kritika Online site.