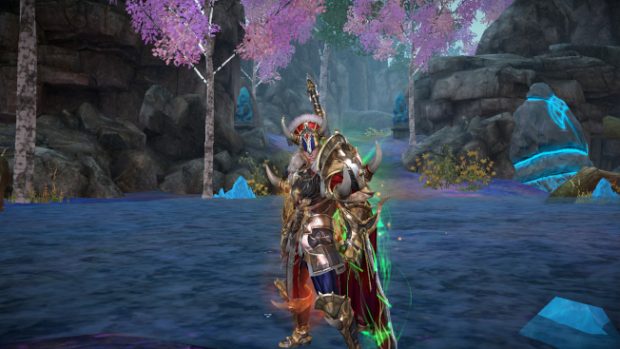 Rebirth Online is almost ready to go on Steam. Developed by Caret Games, the new MMO brings the world of the Rebirth M mobile game to PC. However, we're not sure if this is just a port or a completely different game.
There's not a lot of information about the game on the Steam page yet, but it does tell players they can expect "real-time open field PvP play" along with field bosses. There are also guild vs guild battles.
Since Rebirth Online is slated to launch July 31, I'm sure we'll find out more about it then. Until then, you can poke at its Steam page.