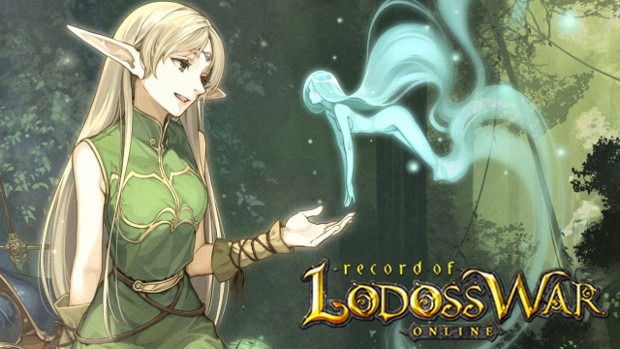 Record of Lodoss War Online, the high-fantasy MMO based on the popular manga and anime by the same name, now has a global version thanks to Korean games platform Game & Game. The recent release on Game & Game coincides with a new Shaman character and new outfits.
Game & Game is also holding a few launch events, specifically a leveling reward event that will run through October 4 and an attendance reward event.
More information on the game and its new content is available on the Record of Lodoss War Online site.