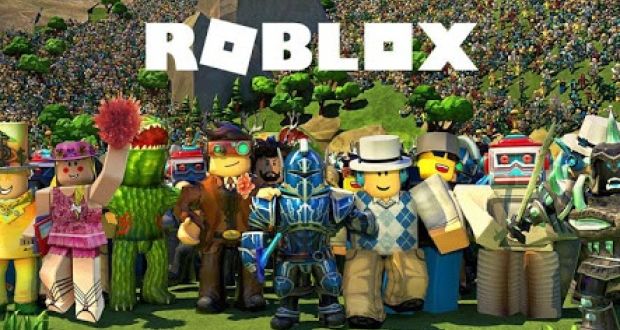 For years, you've been able to make things in Roblox — soon, you might be able to buy a piece of Roblox for yourself.
A report from Reuters has detailed that the free-to-play gaming juggernaut might be looking to go public in early 2021, offering a listing on the U.S. stock market with a valuation of about $8 billion. According to a source, the developer is considering whether to go with a traditional IPO (initial public offering) or the more rare direct listing, in which "no new shares are sold and underwriting banks do not weigh in on the pricing."
According to the developer, Roblox had 115 million monthly active users and more than 1.5 billion hours of monthly engagement in February. At that point, it was valued at $4 billion and had raised an additional $150 million in funding.