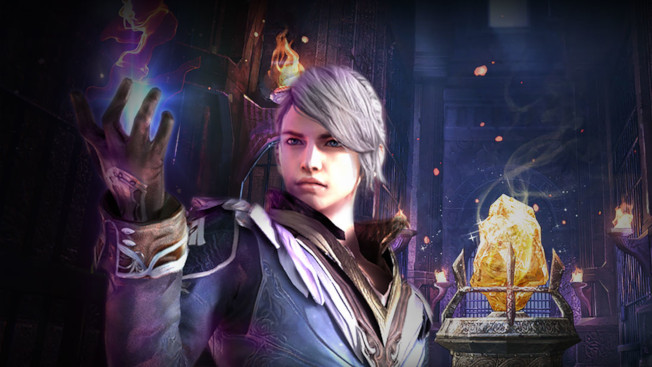 Yesterday, after several hours of downtime, Riders of Icarus players gained an all-new dungeon complete with associated quests, items, and more.
The new dungeon — named Hadakhan's Underground Labyrinth — can be found in the Baellas Library. To access the Labyrinth, players can obtain a quest from Master Yulnus. This is a daily quest that will grant access to the dungeon. There are also additional quests that will take players into the dungeon and reward them with all kinds of useful items, XP, and money.
The update also removes a few things. If you missed out on getting your hands on the Celeste Rabbini, it is no more. The dice event is also gone and all the dice have been taken with it.