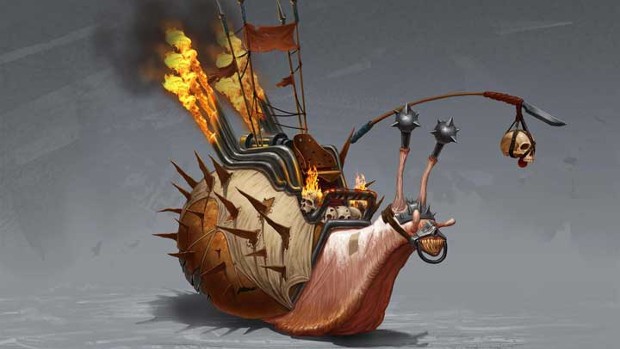 OK, let's put the disclaimer right up front. Trion's not doing away with Rift's free-to-play model. So if you're happy with what you have now, it'll still be there. There just might be fewer players on your server.
The news comes via the latest Producer's Letter, which reveals that many players have been asking for a subscription (what they're calling "Prime") model. It seems enough players have asked for one that Trion has decided to accommodate those requests.
The letter states that come this spring, players will be able to join an all-new fresh start server dedicated to subscription players. This server will offer players progressively unlocked content as well as a cosmetic-only store with no lockboxes; current store-based items will be obtained through gameplay. (That alone is going to be a pretty big selling point for a lot of players.) In addition, the new server will offer monthly milestones and achievement rewards.
Since the new server will launch in the spring, that should give all Rift players enough time to decide if they're interested in going Prime or not. (I'd suggest taking a look at what you spend on store items and see if it's comparable price-wise.) Of course, the downside of this new feature may be that it results in splitting the community. We don't have the full details yet, but I would guess that players on the Prime server will not be able to participate in cross-server activities. Then again, the new server might appeal to players who have avoided the game because of it's current price model. That's what Trion seems to think:
Based on our direct experience in another game, the majority of players on RIFT Prime will be players not currently active in RIFT – yep, the old school folk! Not much splitting occurs. https://t.co/D4QJQY4pt3 ^BR

— RIFT Crucia's Claw (@Riftgame) January 19, 2018