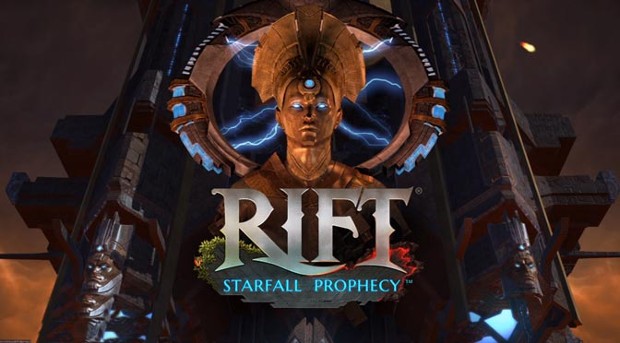 The beta for RIFT's upcoming Starfall Prophecy expansion — which was supposed to start… well… today — has been postponed. RIFT community team member Ocho informed players about the postponement in response to queries on the forum about why the event hadn't started already.
Hey folks:

In order to ensure the best RIFT expansion testing experience, we have decided to delay the start of Starfall Prophacy Beta until the week of October 17th. We will keep you posted, and in the meantime, we are closing access to the PTS shard to allow us to update and polish the Beta build for you! We are all anxious to welcome you to Starfall Prophecy!
As of now, there is no word as to whether this delay will impact the final release date. However, no solid date has been provided yet. Currently it's just listed as "Fall".