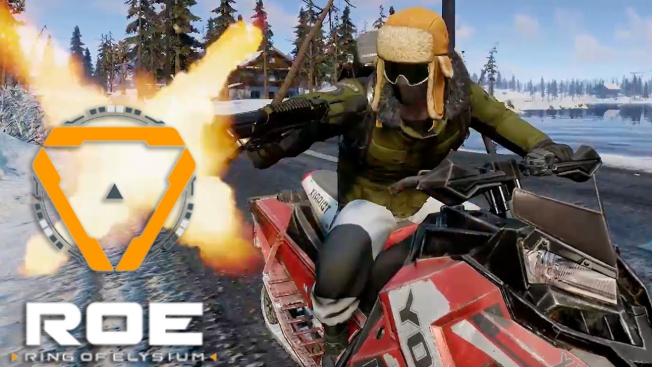 It's official. Ring of Elysium is no longer an early access title. Today, the game officially launched on Steam following the release of its latest mode, Ashen Eye.
To celebrate the game's official launch, Aurora Studio is hosting a special event that allows players who log into the game between now and July 1st the opportunity to use the Stella M4A1 weapon skin for free with a chance to unlock it forever. Players who log in every day will be awarded points toward unlocking the skin. Even more points can be earned by completing daily tasks. Those who manage to accumulate 100 points will unlock the skin for good.
In addition, players who log into the game for 7 consecutive days before June 28 will have a chance to get their hands on new equipment appearances and E-points. More details on these events can be found on the Ring of Elysium Steam page.