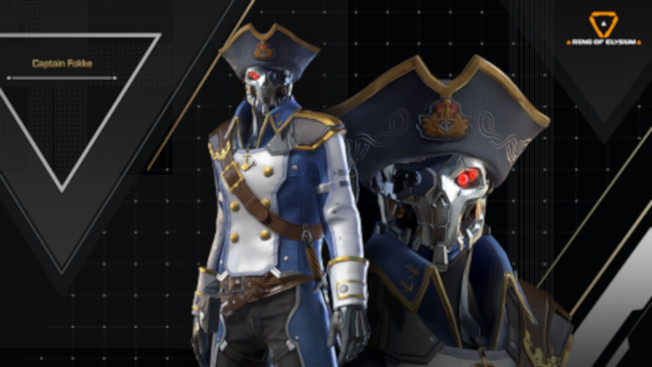 On March 27, Ring of Elysium players will have access to the game's Season 3 Adventurer pass — the one with the cyborg-pirate character. Prior to that, Aurora Studios has decided to reveal the three new characters that will be introduced with the season pass. These include the character mentioned above — known as Pirate Captain Fokke, a hacker by the name of Elliot, and a school girl by the name of Saki.
The Captain — seen above — is also known as "The Myth" and may have ties to the devil. They're not sure.
Elliot seems like an ordinary teenager — perhaps with the exception of his helmet.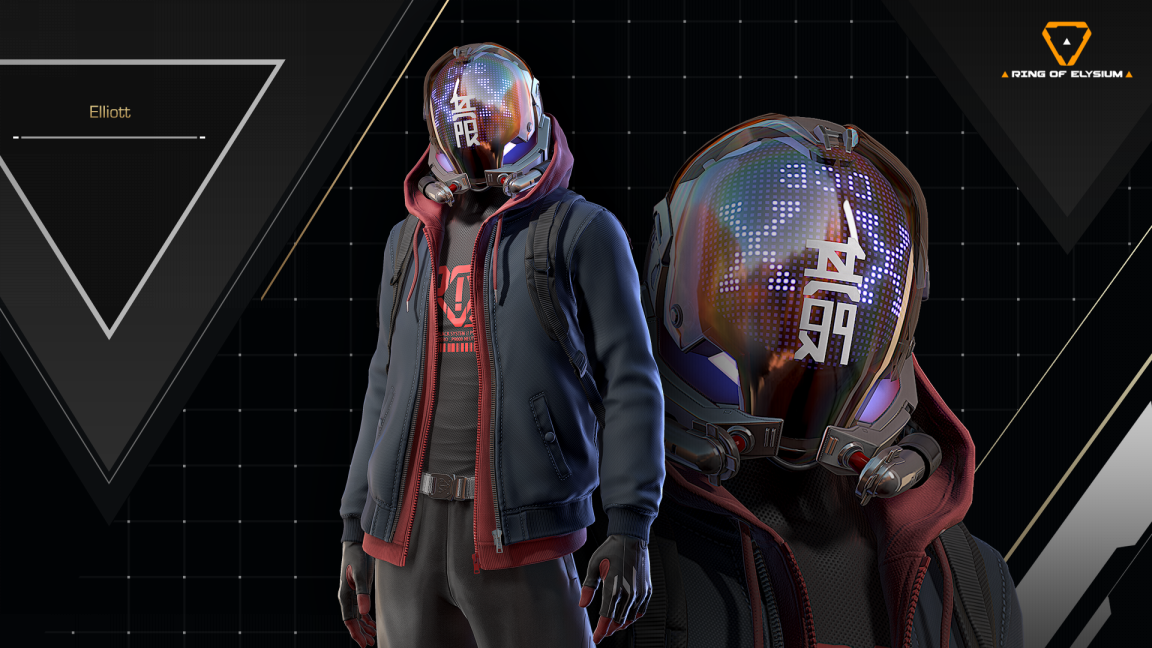 Saki — well, she definitely loks pretty ordinary, but is a master archer.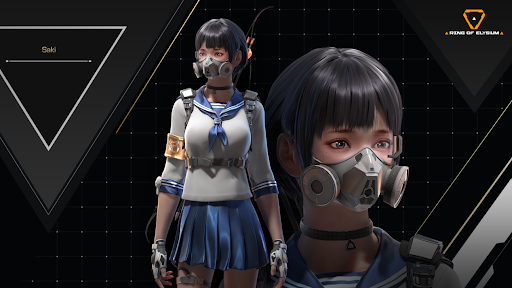 More information on Season 3 can be found on the Ring of Elysium site.