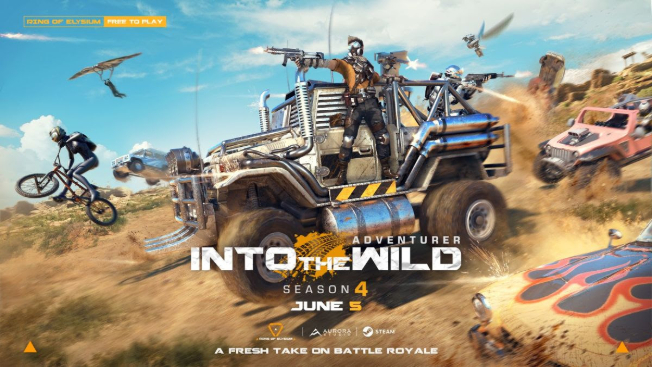 Today, Aurora Studios announced the fourth season pass for its battle royale Ring of Elysium. Set to start tomorrow — June 5 — the pass will roll out in chapters, with the first chapter introducing two new characters, Max and Big Joe. One is a mechanical scavenger while the other is a former gladiator robot.
The update also introduces some new features, including the implementation of DirectX 12 and new terrains in the Europa map.
Since the season is being rolled out over time, Aurora Studios has decided to team up with Alienware for a special E3 reveal. Those attending E3 will be able to see some of the three-part release of the new season. They'll also be offered the opportunity to compete in a live-streamed event.