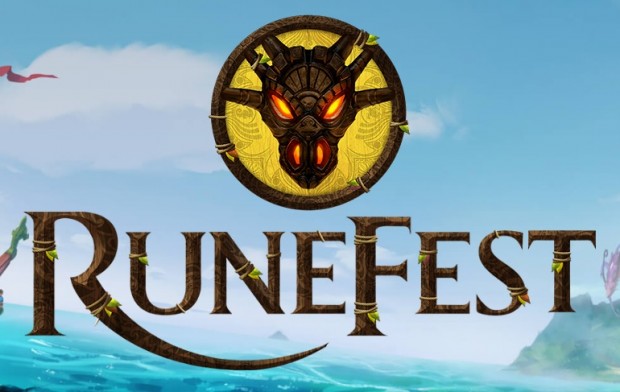 Get ready to party, tropical-islands style, both in RuneScape and out of game. Today players can get a preview of the new landmass coming to the game in October, the Eastern Isles, and also reserve tickets for Jagex's real-life celebration of all things RuneScape.
The Arc, an area consisting of three of the Eastern Isles, goes live today. It's an isolated area, where the natives haven't heard of the players' achievements, so they'll have to "start afresh," earning the trust of the natives and building a new legend. You can learn more about how to access the Arc on the RuneScape site.
Tickets are also on sale for RuneFest 2016, taking place on Sept. 17 in London. Jagex promises news about RuneScape, Old School RuneScape, Chronicle: RuneScape Legends, as well as a cosplay parade, Q&A sessions with developers, and lots of other parties and activities. Tickets are limited for the one-day event, so if you're in the area, reserve yours now on the RuneFest site.