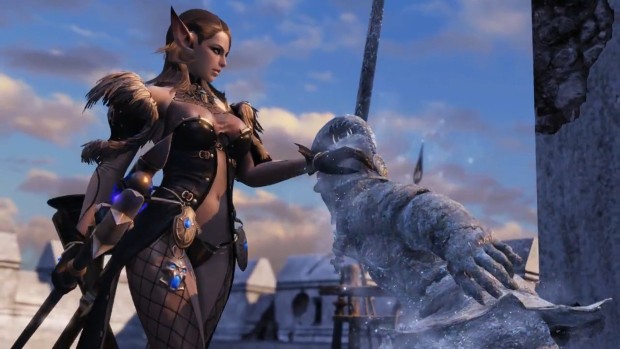 Russian publisher 101XP isn't satisfied with Bless. When the game launched in Russia, it only contained 45 of the 60 levels it was supposed to have and was decidedly unfinished. Because of this, the publisher has decided to shut the game down for a while and send it back to the developer to be "revised."
101XP issued a formal announcement about the matter stating that the players and 101XP itself had high hopes for the game which were not met. The servers will close May 25th. When they will come back up depends on how long it takes for the required changes to be made.
As one can imagine, this is likely mixed news for Russian Bless fans, who will likely appreciate the work being done but miss playing the game until its fixed.