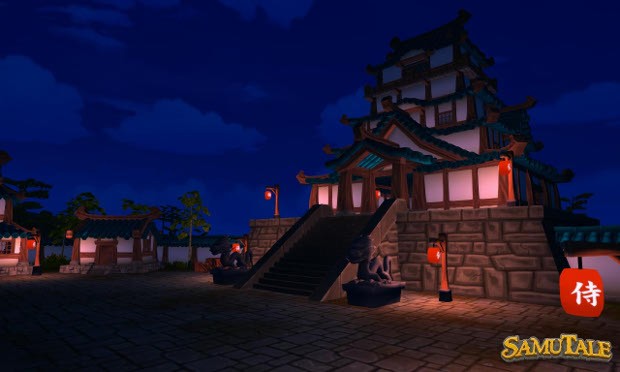 Here's a friendly little PSA guys. If you've wanted to check out SamuTale, but… you know… money, this is your week. Two years ago, the game launched in Early Access, with players being able to gain access with the trusty founder pack purchase.
Since the game has progressed so much in the past two years, the developer has decided to offer everyone a chance to try it out with a free-to-play week event. The event kicks off alongside a new update and will come to an end on September 23. All you need to do to join in is download the SamuTale client via the game's site.
During this week, players who decide they like the game will be able to purchase the founder pack of their choice at a 30% discount as well.