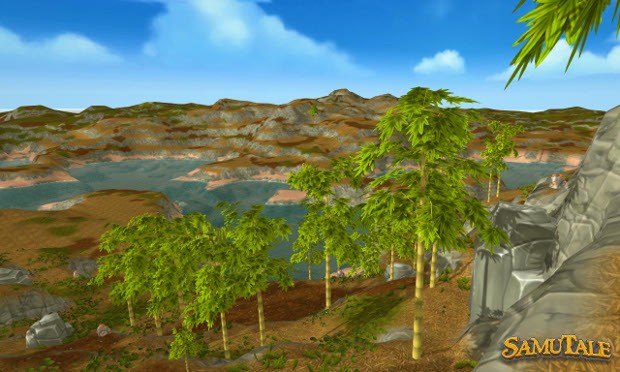 Maplemedia released a rather large update to its upcoming MMO SamuTale — currently in alpha. The update introduces a new world that is described by the developer as being ten times bigger than the game's last introduced world. The update also includes redesigns of trees, grow cycles, buildings, and more.
For backers of the game, there is some other big news. With the release of this update, Bronze Founders now have alpha access. To adjust for this, the developer is working on additional bonsues for silver and gold founders.
Full details on the update are available on the SamuTale site.