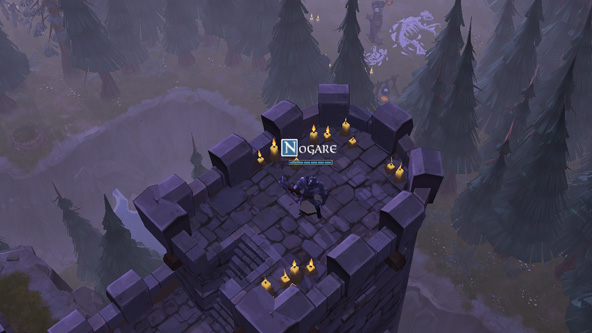 Another sandbox MMO is on the way, from a company who aims to be a familiar name in the genre. Sandbox Interactive will be putting its cross-platform MMORPG Albion Online into its closed alpha phase this March 24th, and anyone looking to be part of the action should hop to it, as there will only be a limited amount of alpha keys.
In Albion Online, players create highly customizable characters, which can mash classes and function as one power-playing unit. A player based economy that relies on the players to build both the buildings and the items makes for a unique realm and experience. Over 800 territories that can be claimed and conquered, and to the victor go the resource spoils from that particular guilds village, bringing a "full loot" aspect to the game.
Albion Online will be available through different platforms such as Windows, iOS and Android, all at the same time and in the same realm.