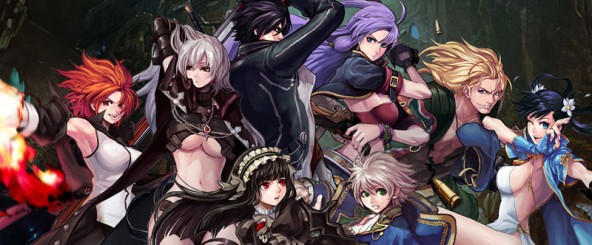 Fun fact, Rusty Hearts was the first game I ever reviewed. Sad fact, after three years the dungeon-based fantasy MMO is coming to an end on September 15th. The news broke across the game's official site late last week, with Perfect World Entertainment thanking fans for their "loyalty, dedication, and countless hours crawling through dungeons."
Although the official servers aren't coming down until September, PWE has already removed the ability to download the game and current players will not be able to add additional currency to use in the cash shop. Users who've logged in over the past 30 days can expect to have their past 6 months' worth of Zen purchased or transferred into Rusty Hearts refunded for use in any other titles on PWE's Arc platform.
Were you a fan of the Hearts?
By Michael Dunaway