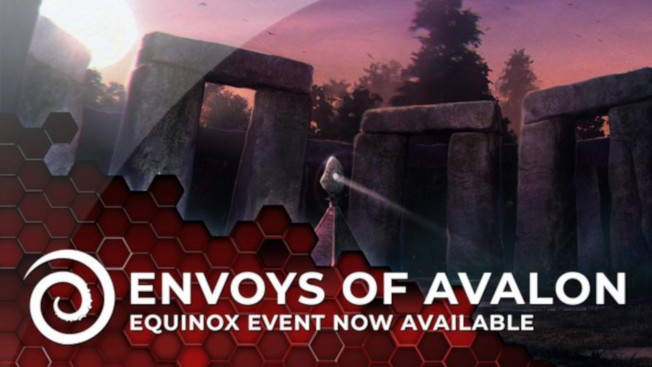 With the advent of the Spring Equinox, the Envoys of Avalon are returning to Agartha. Secret World Legends players who missed out on the event in the Fall now have a new chance to find the event-exclusive legends and earn loot, including agent dossiers.
Since there's no formal announcement on the Secret World Legends site, it's probably safe to assume players will only have a chance at items that were already made available the first time around.
The event kicked off today and will run until March 27 when the envoys will return to where they came from — waiting until next Fall to return again.