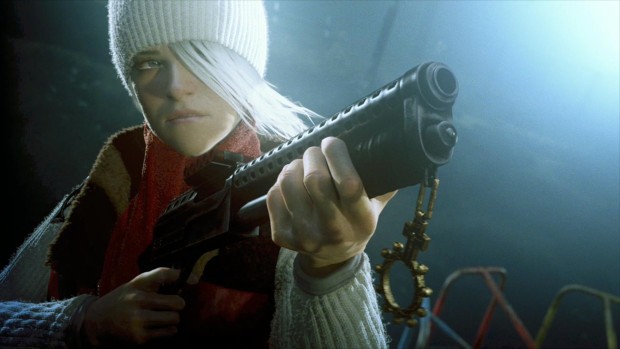 If you've been anticipating picking up Secret World Legends on Steam, you're going to have to wait a bit longer than the previously announced June 26 date. That's not to say the game won't be available at that time, it's just that it won't be on Steam until a month later.
The reason for this is that Funcom views June as having "crowded market conditions" for a Steam launch. Quite a few MMOs are either launching their game on the service for the first time or releasing expansions there.
The good news is that the game will still be launcing on the 26th. You'll just have to grab it via the Secret World Legends site, rather than Steam.