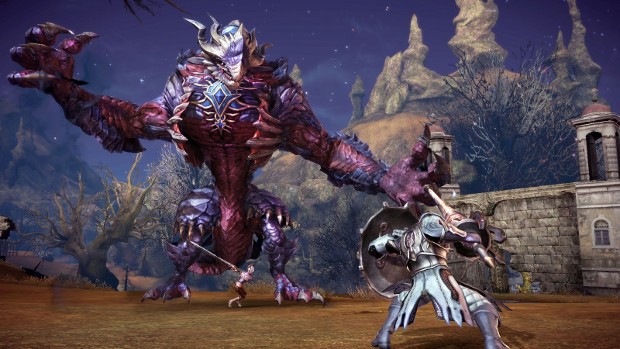 IGN got to take TERA for a spin on the PlayStation 4 Pro last week. Their verdict? The game "plays more like an action game than most of its MMO competition," which seems like not the most astounding revelation about a game that's always provided itself on action combat.
Still, that helps it feel more natural with a gamepad than most MMORPGs, and maybe that's part of why Bluehole Studio and En Masse Entertainment are banking on the game doing well on consoles. One of IGN's bigger beefs, however, is how the game doesn't let you customize your combos, like you can on PC.
TERA was originally announced to be releasing on consoles this year, but with just a few weeks left in 2017, that might be a little optimistic.