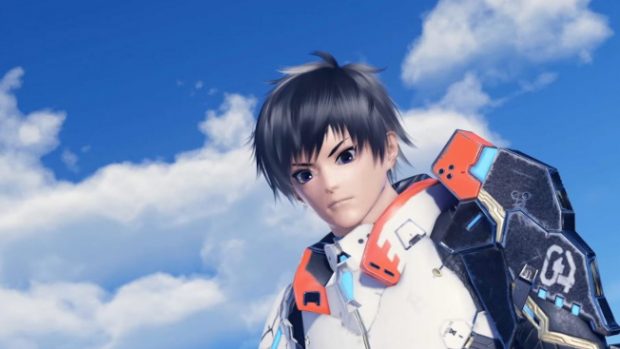 Phantasy Star Online 2 is turning 9. As Lisa Simpson once said, "It's a big number, almost double digits." So, Sega's ready to celebrate with web events, login bonuses, special campaigns, art contests, and more. The events kick off today and run through August 8.
Full schedules for each of the events and activities have been outlined in separate pages on the PSO2 website — although some are listed as secrets, meaning players will have to wait until they begin to find out what they are. This is mostly the case with the web events.
As for the various art contests, these consist of a stamp-drawing contest, an item design contest, and a screenshot submission campaign. Of course, there are all kinds of rewards and prizes to be had for participating in any of these events. So, just pick what you're most interested in and get to work.
It's also worth noting that Sega finally launched a Discord server for New Genesis. Details on how to access the server are available via the PSO2:NGS Twitter account.