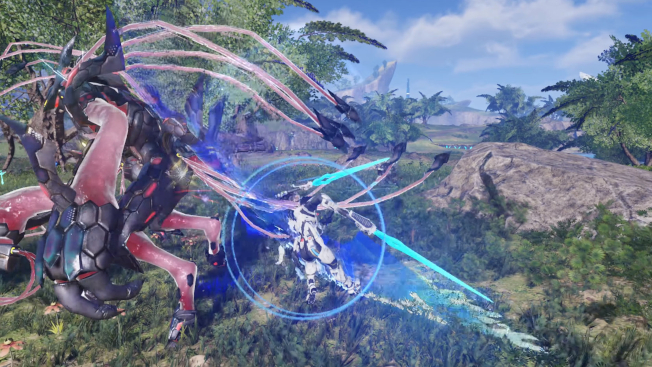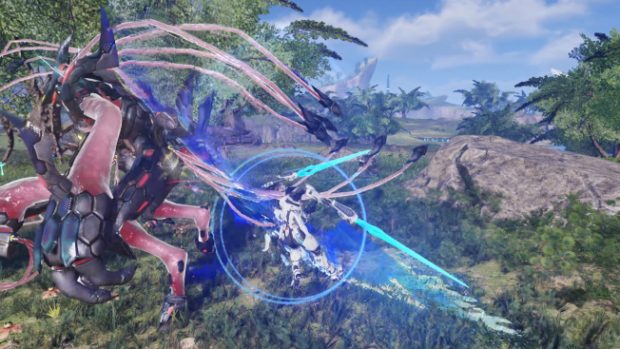 Two days ago, Sega held an insanely long livestream on Periscope dedicated to all things Phantasy Star Online. The 20 hour stream covered PSO2, Phantasy Star 0, Phantasy Star Portable 2, and (more relevant to our interests) Phantasy Star Online 2: New Genesis. The stream, which can be viewed in full on Periscope, closes out with an hour-long gameplay session of the upcoming game. Unfortunately, it is in Japanese and Periscope doesn't seem to translate.
Thank your deity of choice for YouTubers willing to do the uploads and Redditors ready to compile them all into one easy to access thread.
The videos, which all seem to be uploaded by the user Oracle, are broken down into smaller segments highlighting various features of the game, like swimming, the city area, the game's character creator, and more. (Interestingly, this also seems to be the first content they've uploaded since some PSO2 content about 4 years ago. So let's all be glad they decided to come back.) Of course, you can go watch the videos on their channel, but we've also embedded them here for you. Just remember to turn on the closed captioning and auto-translate. If you're not worried about translation and have 20 hours to spare, you can also watch the Periscope stream here.