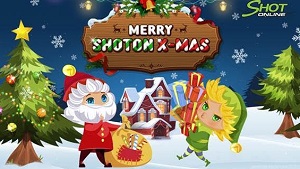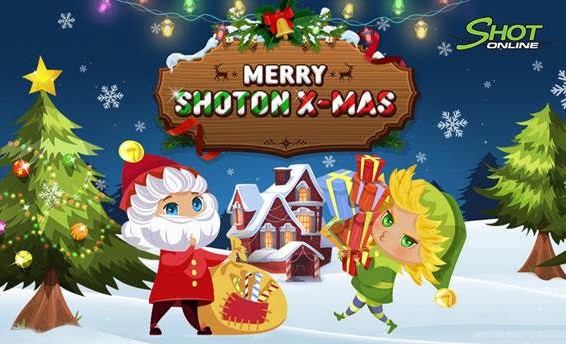 The weather's getting colder, there's snow on the ground … sounds like a perfect time to go golfing, right?
Fine, maybe you don't want to do real golf (unless you live in Florida or Australia), but virtual golf is here for you year-round, and Shot Online has its holiday event up and running. You can acquire Rudolph Hammers through a number of activities in the game and use them in the Mini X-Mas Enhancement Game on the game's website. There you'll receive Christmas Gifts that can contain any of a number of useful items if you're successful at enhancing with your hammer.
And what if you fail? Well, you might not make baby Jesus cry, but you will make Rudolph cry, and those tears can be exchanged for gifts of encouragement from Santa Claus. No really, I'm serious. "Rudolph's Tears" are a thing and you can get "Santa's Encouragement" gifts for them, you monster.
The details of Shot Online's Christmas event, which runs until Jan. 6, can be found on the game's website. Now, if you'll excuse me, I'm going to go make a reindeer weep for my presents …