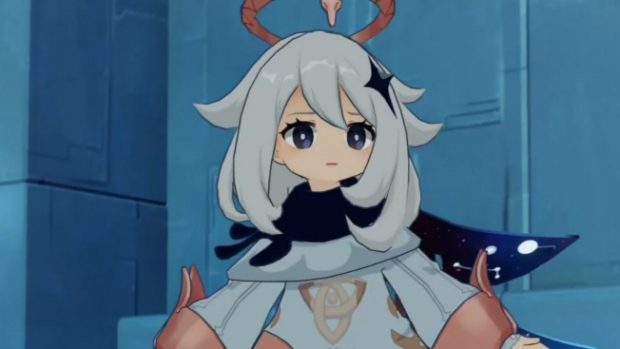 MiHoYo is running another of its web-based social media oriented Genshin Impact events this week. This time, they're offering players a chance to win a bunch of Mora for playing a trivia game. The three-day event begins today and ends on April 8. Each day of the event, players can answer a total of ten multiple choice trivia questions. For every question answered correctly, they'll earn 5,000 Mora for a possible total of 50,000 Mora each day.
Okay, full disclosure, everyone will receive all 50k Mora because the quiz lets players keep trying until they get them all right in exchange for doing the social media stuff: going to the Facebook or Twitter page, sharing the link, etc. And the questions remain the same, so it's all pretty easy.
To participate in the event, players need to be Adventure Rank 10 or higher. Once a player has earned the Mora, they have seven days to check their in-game mail and collect it before it expires.