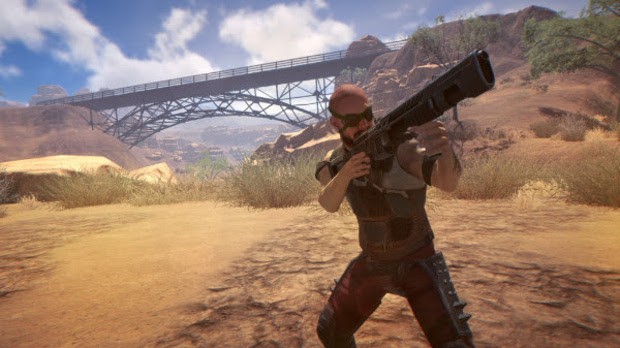 Last week, The Skies' developer announced that its upcoming free-to-play post-apocalyptic MMORPG would be launching early access alpha on Steam Saturday, April 16. At this point, that's just a little over a week away… but it seems like Eforb didn't want players to have to wait that long — or they didn't want to wait — because it announced today that a soft launch of the Alpha Access would be starting on the Monday the 11th.
Entrance to early access will only be made available to those with keys, which will be made available through various websites during the period of the soft launch.
Once the soft launch ends and regular early access begins, access will be made available to all players with a freemium pay model. At that time Eforb will also be offering a lifetime premium package — only available between April 16 and May 15 — for a one-time fee of $15. After that, it'll offer a premium package for $10 a month. Full details on the packages are available on the Skies site.