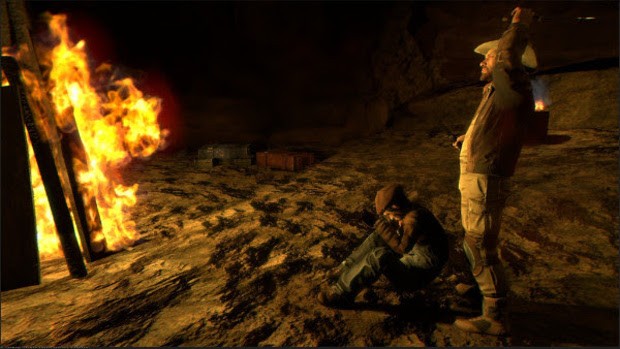 In just two days time, Eforb will be launching Steam Early Access for its free-to-play, post-apocalyptic MMORPG The Skies. On this date, the game will be free to download and play, and the company will be offering players a limited-time opportunity to purchase the "Lifetime Premium Package."
This package will cost $15, and be available for 30 days after the launch of Early Access. For those who are planning on spending money in the game anyway, this package is probably a pretty good deal, as the developers note that Premium service will run $10 a month after that time. It offers players bonuses on XP, Gold, a much increased crafting speed, and more.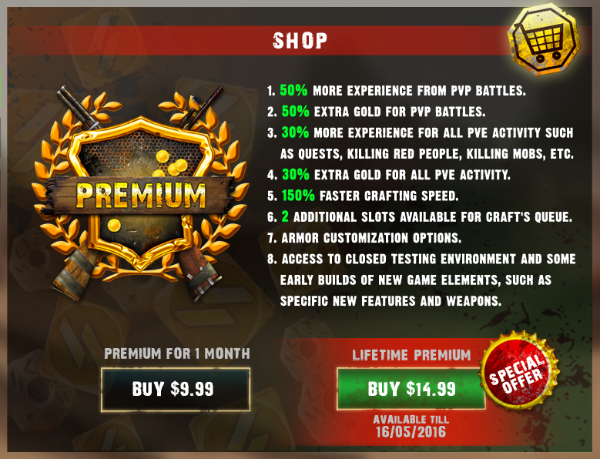 The Skies is currently still in the Greenlight section on Steam.