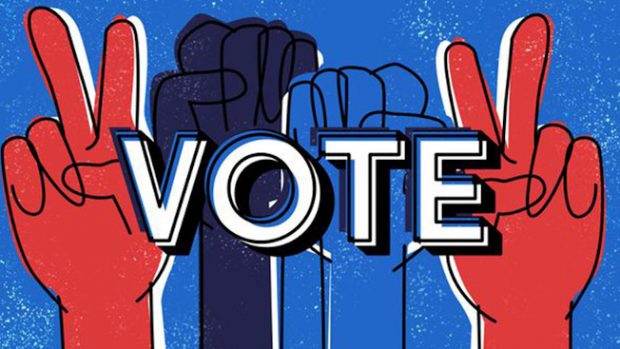 Today, Skillshot Media, Gamers.Vote, Ghost Gaming announced InvitationATL. This event, which will take place on July 21 is a joint effort designed to encourage gamers to register to vote in the upcoming elections. While it will take place virtually, and focus on the gaming commmunity — even featuring a $10,000 Fortnite tournament — the event will feature icons from esports, traditional sports, and music.
In addition to the organziations mentioned above, the InvitaionATL is also being supported by Twitch, HyperX, the Atlanta Reign, Axis Replay, New Georgia Project Greenberg Traurig, UnitedInGaming, Radar Live, and others. During the event, Twitch will use a custom platform extension to direct participants and viewers to online voter registration for 39 states.
The event will kick off on July 21 at 3 pm Eastern time and run until 9pm. Those who'd like to take part can find more information on the official site.