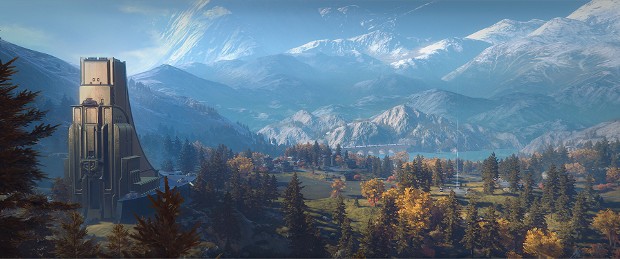 Certain items are about to become way more useful in My.com's free-to-play MMO Skyforge. According to an announcement on the game's site, a big equipment change will give Jewelry and Gems of Power new properties, allowing players to customize their gear and create different builds.
The upcoming equipment changes include Jewelry and Gems of Power receiving bonuses (and several new effects) from bastions rather than the bonuses being applied to the structures themselves. In addition, a selection of new bonuses will be available as well.
There's a lot of nitty gritty details about the upcoming changes. Those who would like to read them in all their glory can find the post on the My.com site.