Skyforge Cash Shop Debate Stirs Up Game's Forums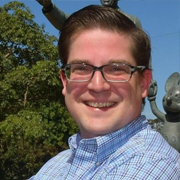 By Michael Byrne, Editor in Chief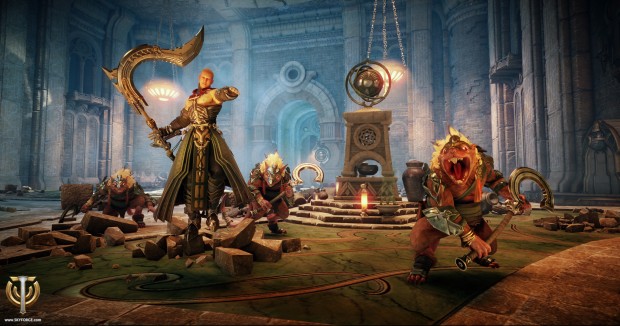 I didn't think I'd be writing another Skyforge article so soon today. After this morning's full class reveal I thought the news out of the My.com camp was done for the day. But then the subject of cash shops and "P2W" came up again on the forums and things went a little haywire for a moment.
If you don't know by now, the Russian (RU) version of Skyforge is a little farther along the testing path than it is here in the States. As such, if you really dig, you can find streams and videos about topics that really haven't been brought up much in NA/EU yet. Cash shops and monetization are just such an item. Seeing how the RU cash shop/exchange works doesn't mean it will work EXACTLY the same way upon release in other markets, but it can give you an idea of where a developer's head is when it comes to monetization.
Now, here's where player concerns and a Community Manager's quick reply cross streams and create a bit of a mess.
A Skyforge player noticed that the following items were possible to do within the RU open beta test version of the game:
Exchanging Argent for credits does not count towards the credit cap
10k Argent (~$7.50) gives 1.5million credits
Every single item in the marketplace can be bought with Argent, including enhancement stones and spark replicators
They then wanted to see if the NA/EU version of the game would follow suit. By itself, are these items "P2W?" Probably not, yes you can use this system to get a jump on things gear and followers wise, but the Spark cap on the Ascension Atlas isn't bypassed by any of this so, yes, maybe you get ahead a bit faster than a free player, but eventually they will catch up anyway. If you feel that's "P2W" I can certainly understand your point of view, but unless the grind for me as a free player to catch up makes a purchase almost mandatory, I view it as an "I'll catch up soon" in my book. If the grind is a mess, then I'd agree with the "P2W" tag.
Regardless of where you stand on that particular issue though, the way the situation was handled by Community Manager Maeron is where the trouble lies. Initially, Maeron closed the forum post after a few "P2W" comments were made and in their full statement said (in part):
...we will strive to provide answers to our members in need of details regarding our monetization - but in turn, we won't tolerate the word P2W as of today, nor tolerate oversimplification of monetization in topics.
Players were also reminded that repeated failure to comply with forum rules on creating a positive community could result in forum and beta bans to their account.
Needless to say, this didn't sit well with players.
Hours later, the forum post was again opened back up and the full statement made by Maeron was given the strike through treatment. Maeron also issued an apology on the thread:
In no way did we intend to censor anyone. We respect all opinions and are open to all feedback from our community. Closing this topic and our post above (now strikethrough) was a mistake and we apologize. At the same time we want you to note that we would like to address any question you have and would love to know your personal impressions of the game after you have played it.

We appreciate your feedback, please keep it coming!
Being curious about how the cash shop/exchange system in Skyforge will work myself, I reached out to Community Manager Spunky (you may know him as Spunkify) for a comment on both the monetization of Skyforge and the forum post situation. Spunky said,
This is a bit of a misunderstanding and I want to take a moment to clarify our original intentions with the comment made on the forum:

We are not threatened by discussions revolving around P2W and always welcome feedback, but monetization is a very touchy and polarizing issue which can breed misunderstanding and rumors before it is even officially discussed by a developer. We want to encourage feedback and thoughts on this topic, but we'd like to reinforce that the original thread was made in regards to the RU version of the game. Here in the West the game is not in OBT yet, so I would encourage everyone to reserve their final judgement until that time.
The Allods Team will be releasing the details of their monetization plan soon so we'll be sure to keep you posted once the plans are available.
Does any of this change your view on the free to play title? Let us know in the comments.
Got a news tip? Contact us directly
here
!
---
About the Author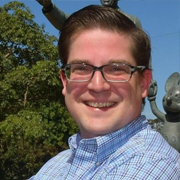 Michael Byrne
,
Editor in Chief
Mike "Magicman" Byrne has been a part of the MMOBomb family for years and serves as the site's current Editor-in-Chief. His love for MMOs and gaming in general has led him to covering games for numerous websites including Gamebreaker TV and XIV Nation where he proudly displays his fanboy flag for FFXIV:ARR.
---
Read Next
You May Enjoy