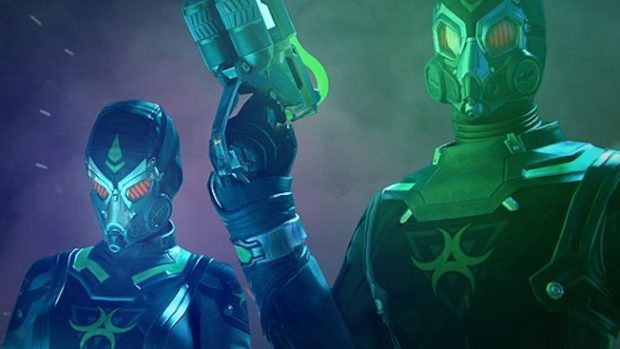 If you're been waiting on Skyforge's Fifth Anniversary expansion, you're going to have to wait a bit longer. The update, which was supposed to release on PC March 25 and consoles March 26 will now be dropped on April 8 and 9, respectively.
The reason for the delay, of course, has to do with My.Games' staff making the work-from-home switch in response to the coronavirus. Not surprisingly, the change has put a bit of a spanner in the works and the team needs a bit more time to polish the update before it's released.
In the meantime, Skyforge players can take advantage of a free 30-day premium account available in the My.Games market. Console players will have access to it next week.