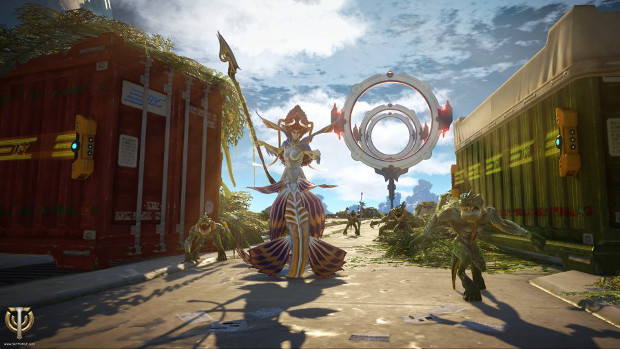 The Oceanid assault has begun. In order to stop the invasion, the gods and immortals have been called upon to participate in Invasion Missions. In return for participating, players will earn Eidos to use in the Laboratory and increase their ranking. Those who increase their rank enough will earn special rewards.
Players are warned that they will need to track their progress in the Oceanid Atlas for it to count on the day the Oceanid Avatar arrives. Also, those with 0 Cold resistance will need to watch out for chilly bubbles during the invasion.
More information on the update can be found on the Skyforge site.