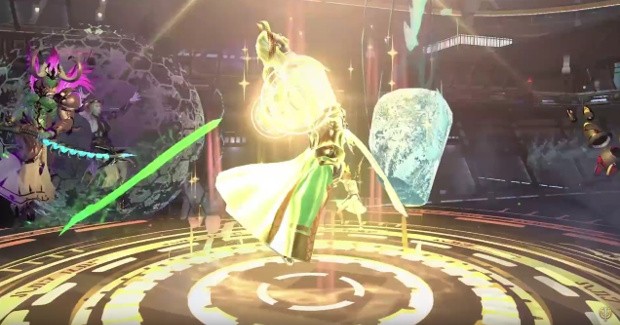 A slew of changes are in the works for Skyforge's PvP. The hope is that these changes — which include revising scaling, rewards, and ratings — will give players more reason to participate.
To achieve this they're tuning the scaling in 3 PvP modes and introducing a new PvP stat. At the beginning of battles, player stats will be adjusted to comply with the season. Beginner players will be able to participate in Battle of Equals and massive battles on a more level playing field. However more developed characters will have some advantages. As for the new stat, it is increased by participating in PvP activities and increases the power of characters in PvP.
Speaking of the Battle of Equals and massive battles, players will no longer be able to use battle mounts or the Greater God form in these modes.
To further explain the future of PvP, My.com provided a handy video — which you can watch below.