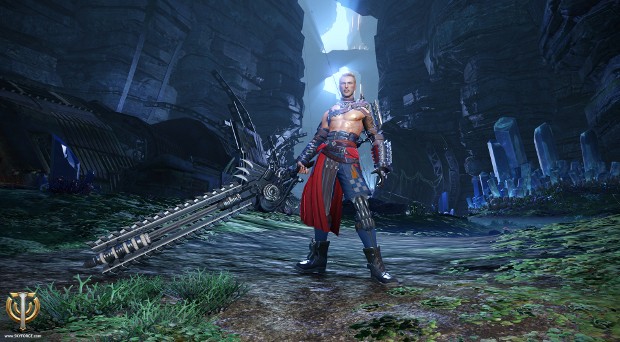 Skyforge's next update is set to hit on April 20, when it will introduce a variety of new content. Included in the new content will be distortion vectors which will grow as the player progresses through them, mount upgrades, and D-Series Distortions.
The update will also add a new adventure search interface designed to make the interface more convenient to use. Adventure difficulty will now be indicated by color, with green being the easiest and red being "impossible." Invasion and Distortion missions now have sort buttons in the sort list.
New adventure difficulty levels have also been added with higher difficulties becoming available as the previous level is completed. A new team activity will also be included — the Rapid Response Squad — which can be joined alone or with a group of three.
Full details on all these new additions are available on the Skyforge site.