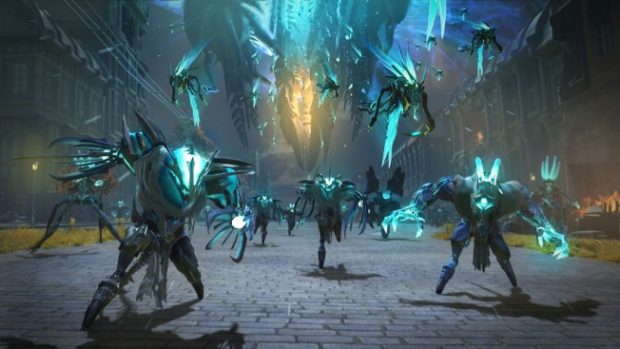 While there's a bit of a lull in Skyforge activity, the devs have come up with a contest to keep players entertained. This contest has everyone designing their own enemies. How often do you get to do that? Unfortunately, this is not a "design it and the winner will be implemented in game" — at least not any time soon, but players do have a chance to win 20,000 Argents.
The premise is simple, think about what kinds of demons Sarn might come up with given the time. Describe these demons (up to 3), their special abilities, and other related information. Don't forget to include a sketch. Post your demon idea in the Skyforge Discord channel of the appropriate platform. Players have until September 20 to submit their idesas.
Of course, before you enter, you'll want to check out the full rules on the Skyforge site — where there are also links to all the appropriate discord channels if you don't already have them.