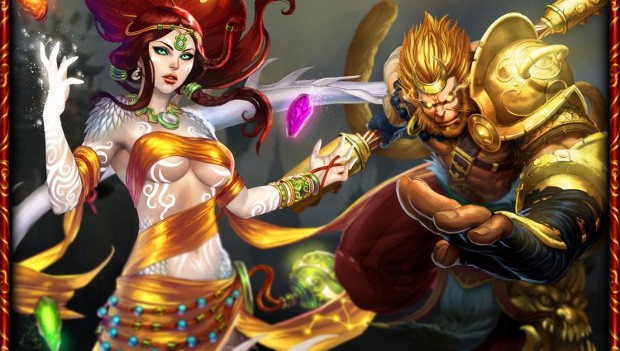 The Chinese Pantheon has arrived in Hi-Rez Studio's free-to-play turn-based strategy game SMITE Tactics. With this new addition, all players will be granted all the Free cards available to the pantheon — including a free god card: Chang'e.
In addition, there will be a new Chinese Campaign that will reward players with 300 Favor and the Imperial Archer Rare Card upon completion. There is also daily quest titled "Chinese Conquest" which requires players to win two games while playing as the Chinese Pantheon.
As with any update, there have been a variety of general game changes as well. These can be read about in the full patch notes on the SMITE Tactics site.