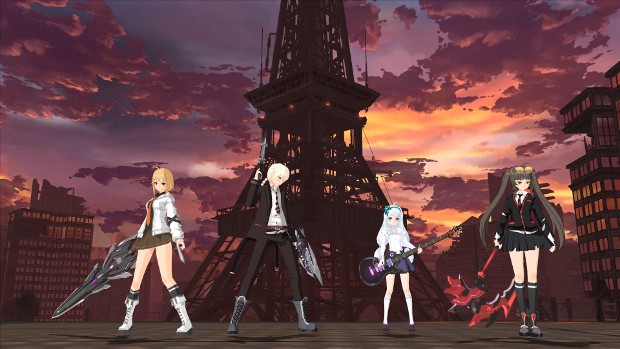 SoulWorker, the anime-style co-op ARPG from Lion Games and Gameforge, entered open beta today. Players can create accounts on the game's site or download it via Steam.
During this particular test phase, the developers are looking to fine tune the game's balance as well as test server stability. So, of course, they warn players to expect potential server issues. They also note that there is a chance they may have to reset all accounts but don't go into too much detail on that… yet. For those of you wanting to check out the game's store, it will be available during open beta. However, it will only contain free test items for now.
Of course, the dev team has arranged for a selection of in-game items to reward those participating in the test period. These include:
1x Exclusive open beta title: 'Active Beta Tester' (in-game character title)
1x Darling Outfit (for the character of your choice)
1x Hellanko Akasha Card (rare version of the normal Hellanko card)
10x Bonus Keycard
3x Power Vitamin
5x Respawner
Players interested in joining the open beta can create an account on the game's site or download the game via Steam.