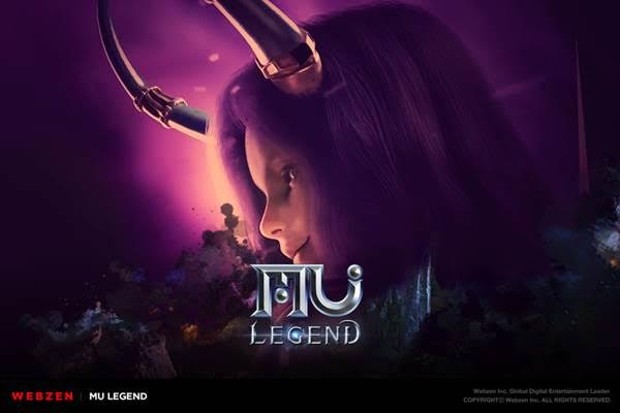 Spellbinder, the next expansion for Webzen's ARPG MU Legend, is set to arrive on March 20th, and will include a new class by the same name. A support mage, the Spellbinder is the game's 5th class and has the option of being used as a DPS caster.
In addition to the new class, the new expansion also includes several new game features, including a new dungeon for high-level characters, new daily missions, and the Season Mission system for the Faction War. At the same time, the achievement grade is being raised and new crafting recipes will be added.
This update is the next step in the road to leaving open beta and Webzen has confirmed that the game's "official release" is set to happen later in the year. The company notes that despite the fact that Open Beta can be considered official release for games, they view it more as a "stepping stone in the life of a game". They also note that MU Legend is on track with its development goals.